RASC's national office is setting up a robotic telescope in California. The telescope will be used for a variety of observing activities that include education, outreach, astrophotography and science projects. RASC members can be part of one or several teams that match their interests and will share access to the image data collected by their teams.
Visit https://www.rasc.ca/telescope-news to keep up with the latest developments.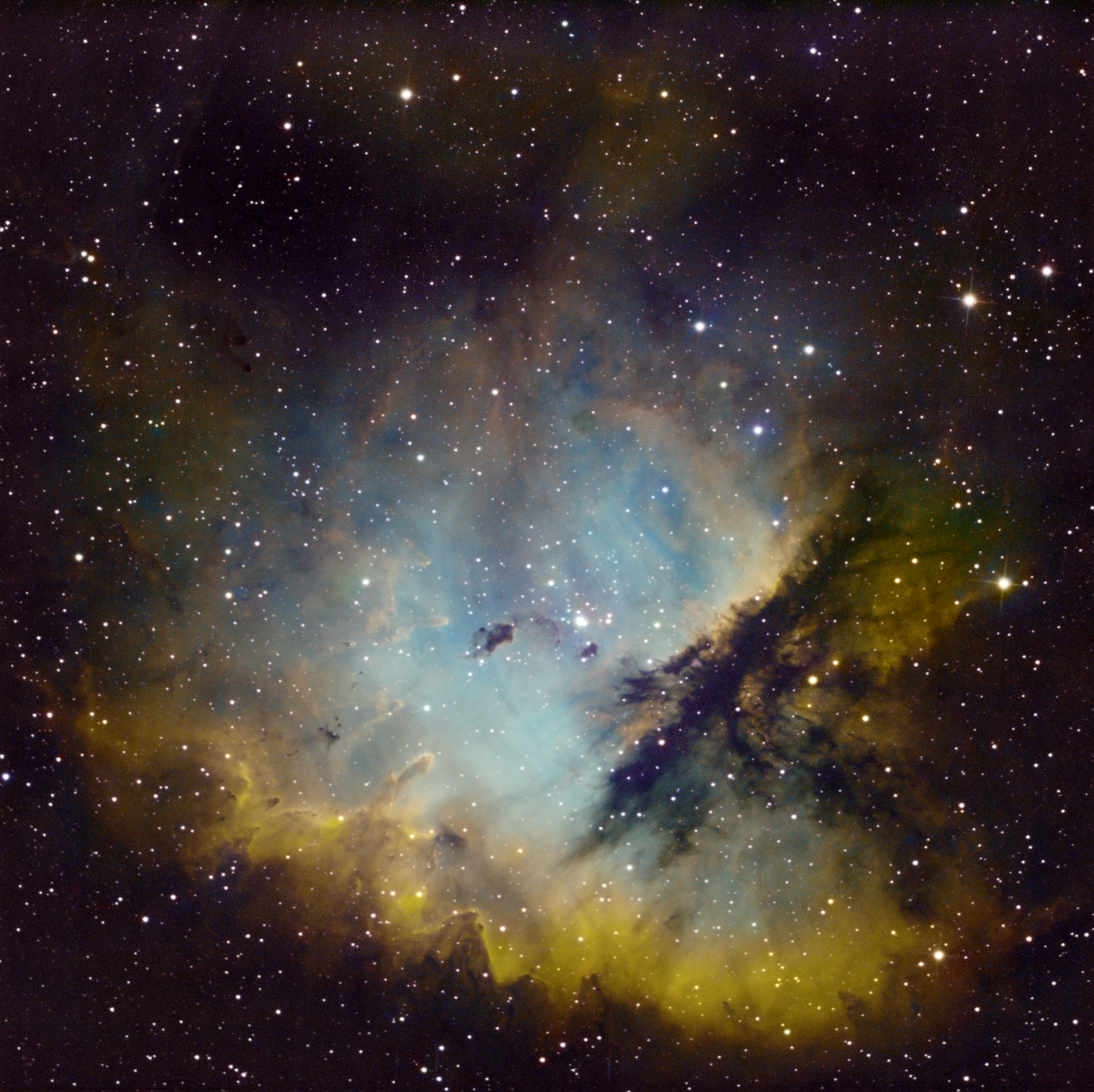 The telescope is located under very dark skies at the Sierra Remote Observatories in California. The main instrument is a 40 cm RCOS telescope on a Bisque Paramount-ME mount. The camera is a new large-chip SBIG STX-16803 CCD camera that provides a field of view of approximately 1/2°.  The telescope is equipped with a filter wheel and an adaptive optics unit. In addition, riding atop the telescope is a full-frame Canon 6D DSLR with a 200 mm f/2.8 lens for wider-field images.
The telescope is already taking test images and a astrophotography group will be set up first. After signing up, members will have access to raw data images from the telescope. To help those new to astrophotography, there will be training in how to process these images. There are also plans to provide access to the DSLR photos to all members.