Yesterday, Oct 4th 2018, marked the 62nd anniversary of the successful launch of Sputnik I. The world's first artificial satellite was small – about the size of a beach ball with a weight a bit less than 84 kg – but that launch marked the start of the space age and the U.S.-U.S.S.R space race.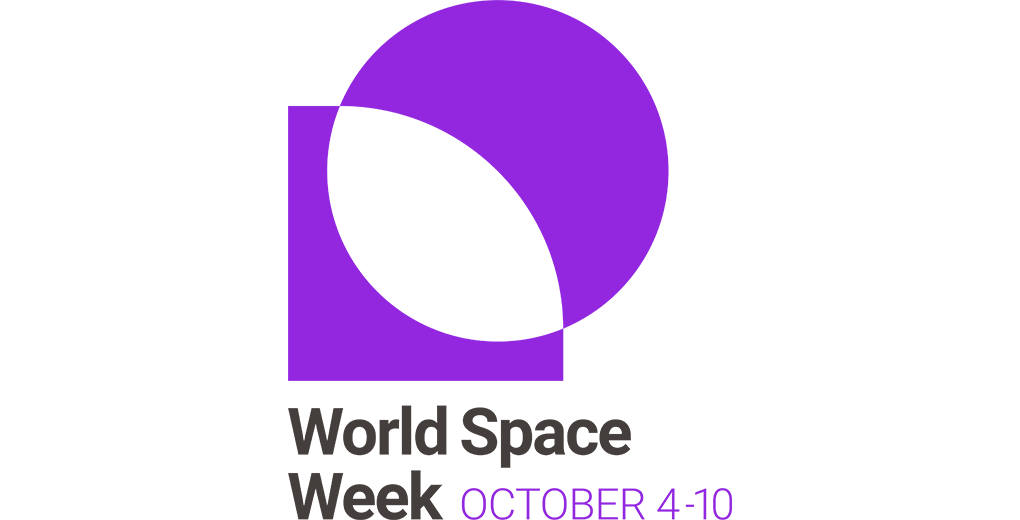 It is not a coincidence that starting in 1999, the United Nations has declared Oct 4th to 10th as World Space Week.
"The General Assembly declares 4 to 10 October World Space Week to celebrate each year at the international level the contributions of space science and technology to the betterment of the human condition"
— UN General Assembly resolution, 6 December 1999
The 2018 theme is "Space Unites The World" with many events planned in many countries.