RASC Vancouver is participating in the Manning Park Dark Sky – Astronomy Weekend on October 12th-14h, 2018.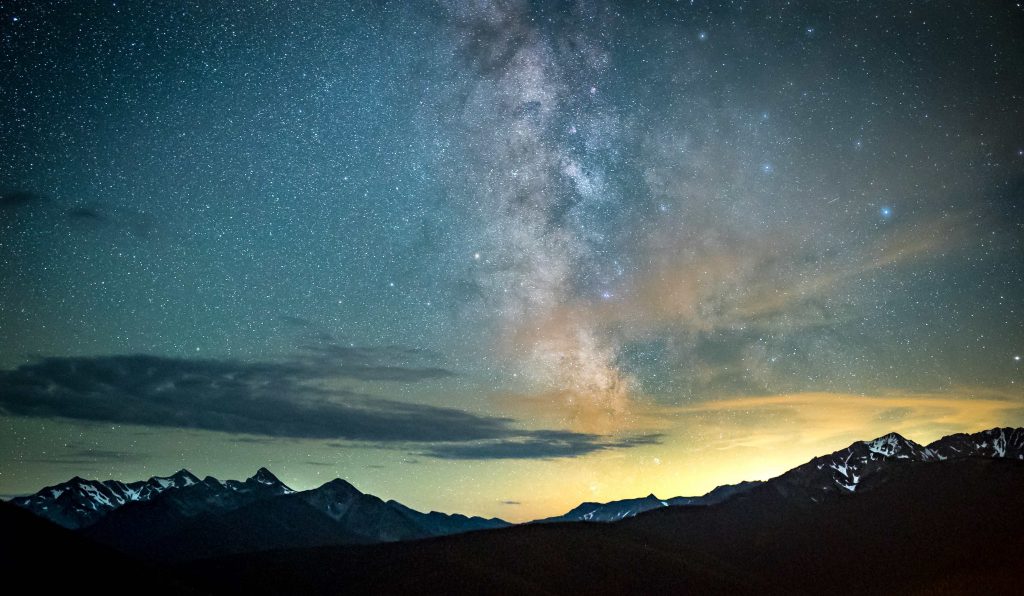 The Dark Sky in Manning Park offers some of the best stargazing around. With multiple viewing locations and very limited light pollution (Bortle class 2), the views are incredible!
The event includes presentations  on Beginner Astronomy 101, an Introduction to Astro-photography, and the Basics of Observational Astronomy.
On Friday and Saturday night, weather permitting, RASC members will have telescopes setup for stargazing, observing planets (Mars, Uranus and Neptune will be visible) and hunting for deep-sky objects such as nebula, globular clusters, and galaxies.
The complete schedule, including several other family-friendly activities, can seen at http://manningpark.com/event/astronomy-weekend/